Day Eight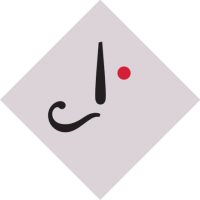 GKCfan
Wisconsin, United States
Time flies, doesn't it? Time for the eighth picture! Here it is:
Does this look familiar to you?
Here's the clue: What is the last name of the female protagonist of this story?
Boy oh boy oh boy, is this fun! I hope you're enjoying this as much as I am!
Tagged: