Day Eleven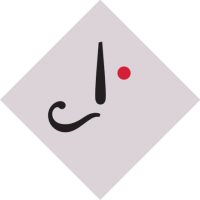 GKCfan
Wisconsin, United States
Happy Christmas! My present to you is the eleventh picture! Here it is:

If you want to find out more about the new adaptation of "The Witness for the Prosecution," airing in the UK tomorrow, take a look here:
http://www.agathachristie.com/news/2016/sarah-phelps-takes-on-her-third-agatha-christie-adaptation
http://www.agathachristie.com/watch/the-witness-for-the-prosecution
Here is the clue: There's a romantic subplot in most of Christie's stories. What is the first name of the only female character in this story to be paired up with a man at the end of this story?
All good things must come to an end, and tomorrow is the last day of the game, but don't worry– you won't have to turn in your answers until New Year's, so you have plenty of time to catch up if you're running behind.
Good luck, and once again…
HAPPY CHRISTMAS!!!
Tagged: