Philip Lombard's Gun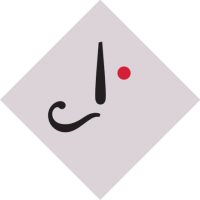 Soham1908
Bangalore
I just want to ask one questions that's been killing me since i read the book 'And There Were None'.
Justice Wargrave took the gun from Lombard's drawer and put it in a food can. Now who puts the gun back in Lombard's ????? Since they were together after the search. It would have been almost impossible for Wargrave to take the gun out of the can, go upstairs and put it back in the drawer unnoticed and get back in time to put on the theatrical effects of his death. Then who puts the gun back into the drawer since Lombard finds it as soon as he comes back to his room.
Who put the gun back????
Tagged: