DAY #1– THE FIRST LITTLE SOLDIER BOY!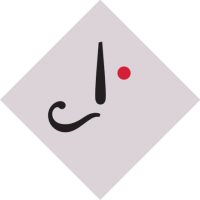 GKCfan
Wisconsin, United States
Hello, everybody! The game begins today!
I just received the following three clues in an email from the Mystery Man. Take a look!
1) Dedicated to a dog!
2) Thanks, James Elroy Flecker!
3) It's not nice to mark up books like that, even if you are trying to expose a murderer!
I've figured out which Christie work these clues refer to– can you? Figure out which Christie tale is being described here, and try to figure out where that mystery would be discussed on the website's discussion forums. Then, search that thread until you find the missing soldier boy! Read the information, and take note of the clue!
Remember, please don't comment on threads where soldier boys are hidden, but please feel free to comment on any other thread you like. If you want to talk about these clues, brag about solving them, or provide oblique hints to other players, please do so on this thread.
And please remember, NO SPOILERS!!!!! Thank you!
Tagged: