DAY #8– THE EIGHTH LITTLE SOLDIER BOY!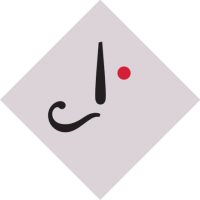 GKCfan
Wisconsin, United States
Hello! Hope you're all having fun! Another email from the Mystery Man just arrived! Here are the clues:
1) Dhund
2) It was MacGregor's fault!
3) Novelized by Charles Osborne
Don't just sit there– find the soldier boy statuette! Remember, please don't add to the thread, and no spoilers– except on the special spoilers thread. Please join the message boards and let us know when you find it!
The game's almost over, so enjoy it while you can!
Tagged: