Butter in a Lordly Dish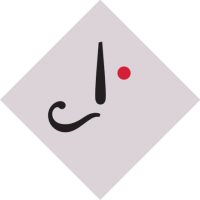 oxeeapnorf
Tyneside
From Wikipedia....
Butter in a Lordly Dish
is the name of a half-hour radio play written by
Agatha Christie
and first performed on the
BBC Radio
Light Programme
on Tuesday 13 January 1948 at 9.30pm in a
strand
[
vague
] entitled
Mystery Playhouse presents The Detection Club
. It was repeated on Friday 16 January at 4.15pm and has never been repeated since.
I was born January 1947 and I remember listening to the above when I was about 10 years old so it must have been repeated in the late 50s, any information on this?