Views of Iraqis in Murder in Mesopotamia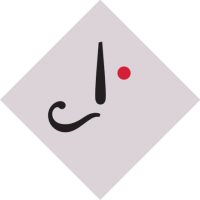 VickiMG
Glendale
I posted this in another thread but thought maybe I'd get a better response in the expert section.

I've been searching online to find an answer to my question and haven't found it so thought I'd see if this community knows anything.

In Murder in Mesopotamia, Nurse Leatheran makes some rather offensive comments about "the natives." For example, she questions whether Mrs. Leidner is spending too much time alone with natives, thus causing her "fancies." She also describes the Iraqi seen talking to Father Lavigny as "very dark, a dirty dark yellow color."

Is there any indication if these comments reflect Christie's views or if she is merely showing the prevailing xenophobic views of people of the day?