Confused about detail in "A mysterious Affair at Styles"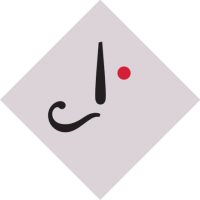 lokier01
Long Beach, United States
Getting right to it. (spoilers?)

Irene made a will to Alfred prior to marriage.
Irene/Alfred get married.
Irene makes another will to Alfred. (due to nullification concern?)
Irene finds out about Alfred and destroys the will.

What was her reason for destroying the will? Wouldn't the inheritance still go to Alfred?