fortune telling in Christie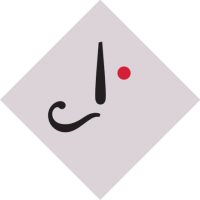 CartoFanatic
Bradford
I'm looking for a book - actually I think it's short story - that I read long ago.
Early on, some children make a card reading for a male character. That's the distinguishing feature I remember. The predictions come true so far as I recall.
Does anyone know which novel/short story this is?