Analysing all 'Murder on the Orient Express' trailers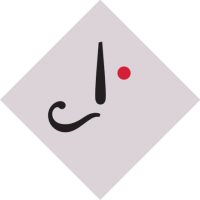 ridley_forever
Where Mary Debenham wanted to go
Somehow in the second trailer of
Murder on the Orient Express
, I found Poirot reading
A Tale of Two Cities
by Charles Dickens when Samuel Ratchet walks towards him, asking whether he can sit with him.
I was a bit confused at first but then I think I know why he is reading as Kenneth Braughn (actor of Hercule Poirot and director of
Murder on the Orient Express
) may have been reading it at that time.
I don't know.