Mystery Man game 2014?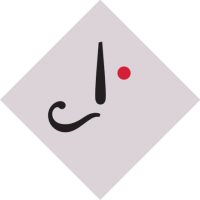 Agathasmykid
British Columbia, Canada
Hi everyone! I have not posted on here for a while mostly because I tried to avoid spoilers related to the latest Suchet Poirot movies. We are finally starting to get them here in Canada and I thoroughly enjoyed Dead Man's Folly, the first to air.
As September, the AC festival, and the new Poirot book approach, I was wondering if there is any news on one of this website's best features, the mystery man game? Is there going to be a 2014 edition? I sure hope so!
Hope everyone is doing well, and am looking forward to "chatting" with you all again here.