Plot suggestion.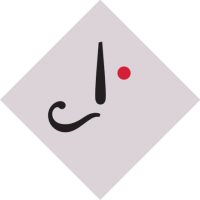 Kerr52
Victoria, Australia
hey g'day!

i have always admired the plot of The Pale Horse where the reasons for the murders are based around a clever betting scam.
for a while i have been trying to think of a suitable hook on which to base a storyline and recently i came up with a story re murder based around a tontine, where a group of people who regularly get together agree to place money in the pot to be wholly received by the last person standing. they meet annually to assess the numbers of people and cash as it has been invested.
although i think this is good i have thought of a twist to the tontine plot whereby people who meet regularly actually bet on the next person to die. the list of possible deaduns is quite open and could range from the queen to uncle bill.
perhaps i'll never fulfill my dream of writing my own AC mystery so i put it out there as a gift for anyone to pick it up and run (or write) with it.
cheeeers!

Tagged: