Does the Agatha Christie Society UK still exist?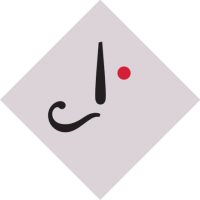 shana
Paramaribo, Suriname
Almost two decades ago I borrowed an AC novel from the library. In it I found the adress of The Agatha Christie Society in London. I wrote a letter to become a member but unfortunately it was returned with a note of the Postal Services in the UK saying something about the adress not being correct. After that I never tried again. I wonder if the Society still exists or maybe has been moved to a different adress.
Tagged: