Agatha Christie's grave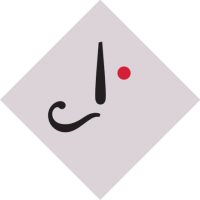 Colinda1968
Vught the Netherlands
Last weekend I visited the grave of Agatha Christie, to pay my respect to the greatest writer of all times. I was shocked to see the state it was in!!
You would think that the family or the Agatha Christie foundation would take better care of such an important place!!
Does anyone else feel the same as I do?