Chapter Two: At 6.30pm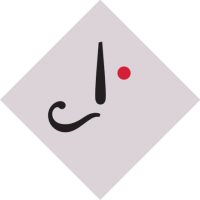 Tuppence
City of London, United Kingdom
The competition is under way and with a brilliant opening chapter to follow up we're already looking forward to what's to come.
How are you tackling this month's theme of 'Time'? Are there any Agatha Christie books you particularly admire? What gets you inspired?
Leave all your Chapter Two questions, thoughts and queries here!
Tagged: