Evil under the Sun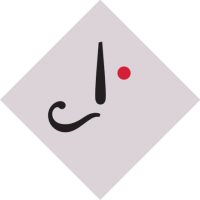 ashunigion
Kolkata
Bodies, all lying down like that in a butcher's shop, similar bodies under the sun. One day a body found lying down, dead!. No one believed( reader's perspective) in the superstitious witch-craft, but the child Linda Marshall and the clergyman. Could that be "the cause". Could it be Rosamund Darnley, Kenneth's long ago sweet-heart, or Kenneth himself. The little jig saw puzzle, with scissors, candle blob, burnt-cardboard,
all put in their right places by Poirot's little gray cells.
Mr. Gardener will tell you, this was indeed one of the best AC's novel.

Tagged: