Which Agatha Christie novel is this?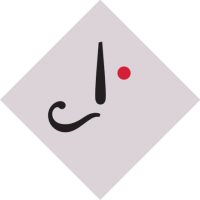 BabyJane
Germany
I am German, but I have read many of Agatha Christie's novels in English too.

In the back of my mind is a novel that I must have read several years ago and which I would love to read again, but I can't remember which one it was.

what I remember:
it was set in the English countryside
I think it had Poirot in it, but not sure
the suspects were all living in some sort of chalets or cottages, not in a typical village
one of the suspects was on old millionaire, or major, he had a foreign servant (Indian, African?) and the detective commented how hot it was inside the cottage, which was probably because the servant wasn't used to the cold English climate

I know this is very vague, maybe it sounds familiar to someone.

Thank you very much for your help.