Your Top Ten?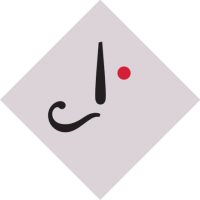 StathisZavitsanos
Attiki, Greece
My top Ten of Agatha Christie Novels
1. They Came to Baghdad
2. Death Comes as the End
3.Elephants Can Remember
4.The Big Four
5.The Pale horse
6.The clocks
7.Nemesis
8.Endless Night
9.N or M?
10. Dead Man's Folly
I am waiting for your top ten!