Chapter Four: The Mysterious Stranger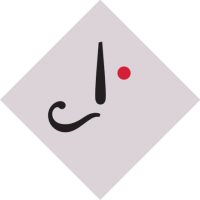 Tuppence
City of London, United Kingdom
The next chapter of our story includes a mysterious stranger. Have they arrived in the village for the first time or are they returning? Do they have any connection to the murder of Julia Balan or is this a red herring? How will our new detective, Reverend Norris, react to their appearance? The choice is yours.
Any questions, theories or suggestions, post them here as we embark on the fourth chapter of our murder mystery.
Deadline for Chapter Four entries is 26th January 2014, 23:59 (GMT).
Tagged: