Book of the Month March 2014: And Then There Were None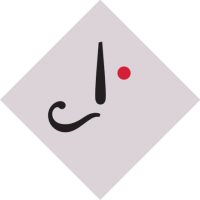 Tuppence
City of London, United Kingdom
This month the AC Book Club is reading And Then There Were None - Agatha Christie's classic masterpiece.
Whether you're re-reading this or picking it up for the first time, leave your comments, thoughts, ideas and questions here.
Was this your first Agatha Christie? How do you think it compares to her other novels? What are your thoughts on the new TV adaptation coming in 2015?