Chapter Seven: Objects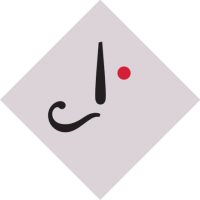 Tuppence
City of London, United Kingdom
We're now on Chapter Seven out of ten in our collaborative murder mystery. Tension is building, suspects are disappearing and it won't be long before we reach our conclusion.

This chapter is all about objects - an item must be found. Could it be the missing hymnal or a murder weapon?
Leave your thoughts, questions and queries here.

Tagged: