The Monogram Murders - New Poirot Mystery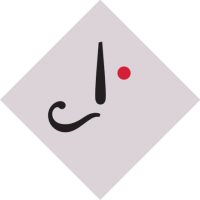 Tuppence
City of London, United Kingdom
The title has been announced for
the new Poirot mystery
being published worldwide in September 2014.
"
Hercule Poirot's
quiet supper in a London coffee house is interrupted when a young woman confides to him that she is about to be murdered. She is terrified, but begs
Poirot
not to find and punish her killer. Once she is dead, she insists, justice will have been done."
Leave your thoughts, comments and questions here.
Tagged: