Chapter Ten: The Truth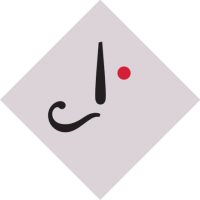 Tuppence
City of London, United Kingdom
We've finally arrived at Chapter Ten, the final chapter in our collaborative writing competition. We'd like to say a huge thank you to everyone who has entered so far, as well as those of you who have been reading the story and chatting in the forum. We've seen some brilliant entries and twisting plots - now all that remains is to discover who our murderer is...
Leave your thoughts, queries, questions and theories here.
Has anyone thought of a good title yet?
For anyone struggling with this all-important chapter, make sure you read our latest
writers' tips article
by best-selling crime novelist, Sophie Hannah.
Tagged: