By The Pricking of My Thumbs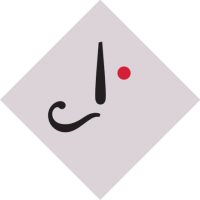 Tommy_A_Jones
Gloucestershire, United Kingdom
I finished re-reading this book on Wednesday, I liked it a lot more than last time, In fact I would go so far as to say I loved it I think I even enjoyed it more than the last time I read The Secret Adversary, there were only 2 things I got lost on,
SPOILER ALERT!
After Seeing his Friend who told him he was investigating Eccles Tommy went to The Artists Widow, What made him go there and how did he know where to go and what made him go there.
SPOILER ALERT! When did Mrs Moody Die?.
I thought the bit from seeing The Artists wife onwards was a bit scrappy but I thought It was much better than I remembered it.
Tagged: