Poirot' 'grey cells' number!`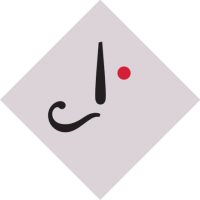 PrashanttNair
Jharkhand, India
Hercule Poirot, know for his 'grey cells' really solved all his cases with brilliant imaginative mind. Mind works comes from moon, his name added to 29 + 29 = 48. The author, Madam Agatha was born on 15 sept, 1890. Date 15 and full birth date numerical total is 33.
15
33 = 48
Wiki says- Agatha Christie's first book
The Mysterious Affair at Styles
was published in 1920 [adding to 30] and introduced the detective
Hercule Poirot
, who became a long-running character in many of Christie's works, appearing in 33 novels and 54 short stories
Both, Hercule as well as Poirot, added to same 29. Moon mars combo creates heavy wealth earning capacity too.
The Mysterious Affair at Styles =
14 36 21 5 19 adding to 95 [filled with best numbers].