David Walliams and Jessica Raine as Tommy and Tuppence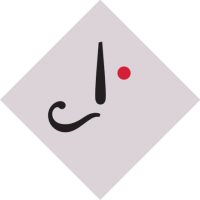 Belle-Haliday
Victoria, Australia
With a new Tommy and Tuppence series airing later this year,
I thought I'd gauge opinions on the casting of David Walliams and Jessica Raine
as the eponymous pair.
While the pair are both great actors and I absolutely can
not wait for Partner's In Crime to air, I can't quite visualise them as 'The
Secret Adversary' era Tommy and Tuppence (who were, after all, in their early
20s - compared to Raine's early 30s, and Walliams' early 40s).
So, what to you think of the casting? And who would you cast as a younger Tommy and Tuppence?
Tagged: