Shock Value in Television adaptions or honesty ?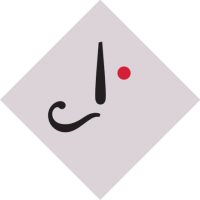 MarcWatson-Gray
Dundee City, United Kingdom
A friend of mine recently commented on the ( very obvious) gay and lesbian characters in the Marple television adaptions.(The body in the library.The moving finger)
He feels that this was another attempt by producers to be more P.C. and appeal to modern viewers or a bit of shock value.
i pointed out that in the books there are some hints at a characters' sexuality.
Can anyone name any characters that they feel were Gay or Lesbian ?
Did Agatha Christie (In your opinion) draw a pretty good all 'round representation of the people of Britain in her books,given the restraints of the times ?
Does it really matter ? (As regards to the stories)