And Then There Were None - The Board Game!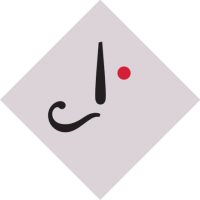 RolandoCastillo
Florida, United States
Hello! Just wanted to pass along this information -- In 2014 Peka Editorial, a game company based in Spain, released a game based on Dame Agatha Christie's classic mystery story. Currently available in Spanish only, the game's creators are waiting on final approval from Dame Christie's estate to make the game available in English. Here's a picture of the Spanish edition, titled "10 Negritos". The English version will carry the title "And Then There Were None". This game looks fantastic and I'm waiting for it to be available soon!
Tagged: