Poirot's Obituary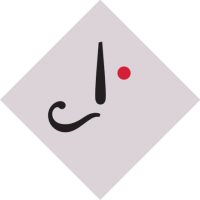 MarcWatson-Gray
Dundee City, United Kingdom
Whilst listening to a quiz show on BBC Radio 4 today.
I discovered that Poirot's death was announced in an obituary in the New York Times in August 1975
It was front page news and was the first fictional character ever to be given this treatment by the New York times !!