The Murder of Roger Ackroyd book cover redesign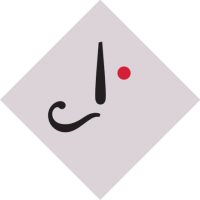 elantris
Provo, USA
So I am a design student and have been tasked with creating a new book cover for a favorite book. So I'm redesigning the cover for "The Murder of Roger Ackroyd". I love Agatha Christie's books and had a hard time picking which one to do, so I decided use this one because of the historical significance and memorable plot. But I wanted to gather some info about people's feelings about the book so that I can create a cover that best conveys what this book means. Rather than just making something I thought looked good, I want to understand what makes this book important to other people, so my new cover can relate to a lot of people and stay true to the content. So if any of you have read this book I would love to get your feelings about a couple of things.

How old were you when you first read it?

If you've read it multiple times, why did you do that?

What do you see when you picture this book?

Why is this book memorable to you?

What are your 3 favorite parts of this book?

For you, what are the most important motifs or themes in this book?

When you picture this book, what are the dominant colors you see?

Thanks for helping me with this project. I'm excited to learn about what you all have to say about "The Murder of Roger Ackroyd".