DAY #2– THE SECOND LITTLE SOLDIER BOY!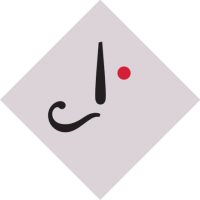 GKCfan
Wisconsin, United States
Hello! I hope that all of you are having fun!
The Mystery Man sent me yet another email! Here are the clues:
1) EVITCETEDSSREYASLYHTOROD
2) A Capitalization Offense
3) "Be not afraid of greatness. Some are born great, some achieve greatness, and others have greatness thrust upon them."
Interesting! I know just where to look– I hope that you have a good time unravelling the clues! Find out what they mean, and then seek out that tale somewhere on the discussion boards! Remember that more than one thread may discuss the story in question, but only one will hold the soldier boy and the clue.
Once again, please don't add any posts to the threads where the statuettes are hidden, but please add posts to any other threads you want.
Once more, NO SPOILERS, PLEASE! Have fun!
Tagged: