DAY #3– THE THIRD LITTLE SOLDIER BOY!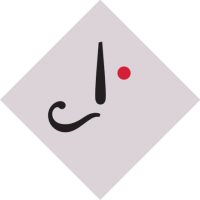 GKCfan
Wisconsin, United States
I hope that everybody's having a good time with the game!
As expected, the Mystery Man has sent yet another email with the following clues:
1) Didn't I see this title before in A Murder is Announced? Or something close to it?
2) Bad dog! No… wait… Smart dog!
3) Wigs… So many wigs…
The evidence clearly seems to point in one direction. Figure out what story these clues refer to, and then seek out the necessary forum and an appropriate thread in that forum. Have fun talking about this! Feel free to introduce yourselves and meet new people!
Please excuse the repetition, but please don't add any posts to the threads where the statuettes are hidden, but please go ahead and add posts to any other threads you want. And NO SPOILERS, PLEASE! Best of luck to all of you!
Tagged: