DAY #5– THE FIFTH LITTLE SOLDIER BOY!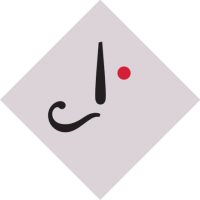 GKCfan
Wisconsin, United States
Hi! Hope everybody's doing well!
A new email from the Mystery Man has delivered these three clues:
1) You used to dance, didn't you?
2) "wonderful things on a rubbish heap"
3) This isn't the end… we'll meet again... over an unpleasant cup of tea.
Do you know where to look? Please discuss the game on the forum, but no spoilers or additions to the clue thread... you know the drill now.
Please note that there will be no new clues over the weekend. If you're behind in the game or just starting, you'll have the weekend to catch up with the clues! The second half of the game will begin on Monday. Remember, U.S. players, the first part of the new
And Then There Were None
miniseries will air Sunday night on Lifetime. The second half of the miniseries will air Monday night.
Tagged: