DAY #10– THE TENTH LITTLE SOLDIER BOY!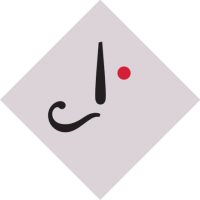 GKCfan
Wisconsin, United States
Hello, everybody!
Thank you all for a wonderful game. I hope that you all had fun! The Mystery Man has sent me one last email. Here are the clues:
1) Tiglath Pileser
2) Aladdin in the Cave of Jewels
3) Murder near crude colored glass
The information regarding how to submit your answer will be found with the tenth little soldier boy. You all know the drill by now. Find all ten soldier boys, and you should have all the information you need to figure out the identity of the Mystery Man!
Incidentally, the deadline to submit your answer is
Midnight, Monday March 21st, Central Standard Time.
Good luck, and thanks again!
Tagged: