What did you think of the game?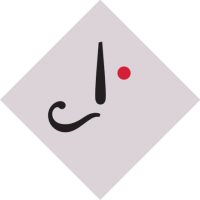 GKCfan
Wisconsin, United States
Any comments about the And Then There Were None Mystery Man Game? What did you like? What could have been improved? Any suggestions for future Mystery Man games? Feel free to bring up any thoughts you might have here.
Tagged: