The creation of Royal Mail's Agatha Christie stamps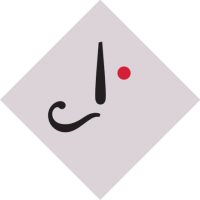 Tuppence
City of London, United Kingdom
Royal Mail have marked the centenary of Agatha Christie writing her first detective novel and creating Hercule Poirot by issuing a set of Special Stamps based on six of Christie's mystery novels. Each stamp depicts key scenes from the chosen stories, and in true Christie style, the stamps are full of hidden clues which can be revealed using a mix of heat, UV light and a magnifying glass.
Royal Mail Editorial Manager, Helen Cumberbatch, and designer of the Agatha Christie stamps, Jim Sutherland, joined the Agatha Christie celebrations in Torquay on the 15th September to talk about the process behind this set of Special Stamps. Find out more here:
http://bit.ly/2d2ot6o
Can anyone spot the clues in any of the stamps?