Day Twelve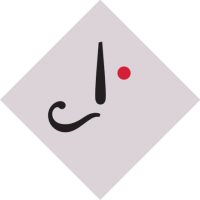 GKCfan
Wisconsin, United States
Happy Boxing Day! We are down to the last day of the game. Here is the twelfth and final picture:
Do you recognize it? Here's the clue: What is the first name of the clergyman in this story?
Stay tuned– this game will stay open for another week. By now, you should have enough evidence to figure out who the defendant in the case was. In a few days, I will tell you how to submit your answer.
If you live in the UK, make sure to watch the new television adaptation of "The Witness for the Prosecution" tonight!
Have fun!
Tagged: