Agatha Christie dining with Queen Elizabeth II and other Christie memories.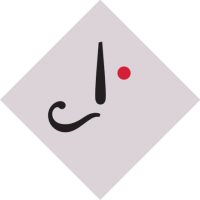 Tuppence
City of London, United Kingdom
In An Autobiography Agatha Christie marks buying a car and dining with Queen Elizabeth II as two of the most exciting things that happened to her in life. She described the experience of dining with Queen Elizabeth II at Buckingham Palace as having a fairy-tale quality to it as she thought that it was something that she would never have the pleasure of experiencing, describing the Queen as 'so small, and slender, in her simple dark red velvet gown with one beautiful jewel', and remembering, 'her kindness and easiness in talking.'

Have you read An Autobiography?
Which of Agatha Christie's memories have you read or heard about that have stuck with you the most?
Tagged: