The Moving Finger or Oh Where or Where Did Miss Marple Go?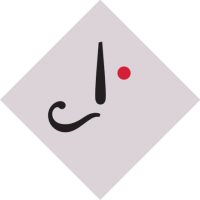 Annika
United States of America
I just finished rereading The Moving Finger. I have read it numerous times but haven't read it in several years. I was struck this time by how little Miss Marple is in The Moving Finger. I kept waiting for her to show up and it wasn't until the last 50 pages that she quietly makes an appearance and solves the case. I can't believe I never noticed this before and I think it can only be because I have watched the TV adaptations multiple times and she is in the entire show of course.

Is anyone else surprised by how little Miss Marple appears in this story? Does anyone think perhaps she needn't have been written into this particular mystery?