Little Talisman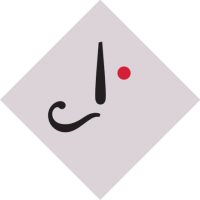 PoirotBabosaGalaxy
Fort Lauderdale
I'm making the little detective buddy figurines into a board game.

Ten Little Clues or something like that.

Ten little characters move on a board game with syringes or daggers or maybe revolvers and some of them will have to fight each other because grabbing the most clues is part of winning the game.