Trying to find a novel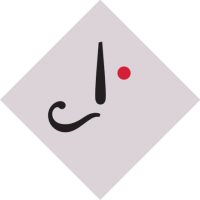 SantiagoReinosa
Cantabria - España
I have never been an Agatha Christie reader. Recently i've seen the movies starred by David Suchet, and I like them.

I'm trying to find a novel in which Poirot is talking with a couple in the garden of a big "castle", and they are talking about nonsense, and start saying names and their nicknames. Like Robert, Bob, Jack, etc.

I hope that someone can help me.

Thanks from Spain.