The Victim.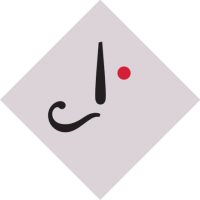 ianthepoet
Buckinghamshire, United Kingdom
The Victim.




I waited hesitatingly as the blood dried

was it a crime that besmirched my record

or was it something trivial like writing

with my own blood and using my finger

revenge was sweet, however I sweated

it out until the law arrived fearing the worst

my tongue was dehydrated and lay near me

all was fading slowly, my vision blurring

the bluing and flashing and discover I am

the centre of attraction slipping away

to another world, where I'll be finally pain free

yet another victim of a serial killer.

My last effort my head rolls to the left and I


see another body with a knife plunged into its chest

retribution was sweet, I had killed my attacker

the case was resolved and with my last breath

I sighed with relieve as I expired to the other place.