Brand New Agatha Christie Adaptations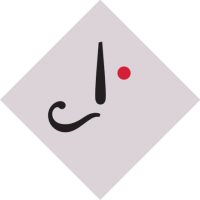 Tuppence
City of London, United Kingdom
It was recently announced that Agatha Christie Ltd and Acorn Productions Ltd are developing two new Agatha Christie adaptations for the BBC. And Then There Were None and Partners in Crime, to star David Walliams as Tommy. Read the full news article here:
http://www.agathachristie.com/news/article/new-tv-adaptations
Leave your thoughts and comments below.