WHO'S NEXT?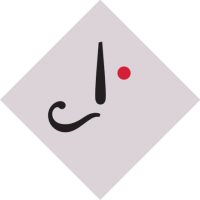 Maria
Pichincha, Ecuador
Now that the first 3 visions were revealed, I think now we came to a place where, I think, we must ask ourselves 3 questions:
1. Did the police find the corpse? If so, where did they find it?
2. If the police didn't find it, is the architect really dead?
3. Does his dead point out to the next victim?
I think there might be a connection with another one of Christie's novels. Does the blond woman on the white wedding dress reminds you of another character? I think it does, at least if you add some greed and jealousy to the plot...