DAY #6– THE SIXTH LITTLE SOLDIER BOY!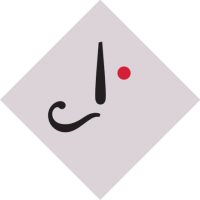 GKCfan
Wisconsin, United States
Hello everybody! I hope that you had a great weekend! United States players– are you watching the new miniseries on Lifetime?
The Mystery Man sent me another email! Here are the clues!
1) Double trouble!
2) Shame on you, Edith Thompson and Frederick Bywaters! Did George Harry Storrs serve as an inspiration, too?
3) A temporary goodbye to a good friend.
I know where to look! Do you? One again, no spoilers or additions to the clue thread, please. And if you're in the U.S., please watch the second and final part of the new
And Then There Were None
miniseries tonight!
Tagged: