Which Agatha Christie are you reading now?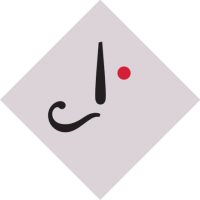 ianthepoet
Buckinghamshire, United Kingdom
I have recently bought several Agatha Christie's to read, I am aiming to read as many as possible.
My first one is Cat Among the Pigeons.
It would be interesting to see what others are being read and if they overlap. I'll keep you up to date which one I am reading. Feel free to post yours here too.