What Agatha Christie book are you reading right now?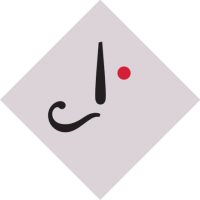 admin
Cuanza Norte, Angola
This was a really popular topic in the last forum so we thought we'd bring it back.

What AC book are you reading right now and how far are you? I'm rereading The Moving Finger. It's my favourite. I think I like it so much because I find the relationship between Jerry and his sister so believable. I've got to the bit where Joanna goes for a walk on the moors wearing the wrong kind of shoes. I love that bit!

Tagged: